Health
Frustration is a negative emotional response of a human
Frustration is a negative emotional response of a human life associated with anger, defeat, annoyance and disappointment. It usually arise in a situation, when you are unable to achieve your goals. Losing your temper or giving up on life is considered as a frustrated state of human. Not attaining positivity and energy to fight with the darkness of frustration is normal in this state. It includes the prevention of progress in success, anxiety, sad feelings and disappointed reaction of person.
A constant shape of disappointment and negative emotion leads to a frustrated state and it dulls the person energy, making them inactive and indolent mood. It arises from an insecurity and unreliability that creates a sense of inability to fulfill certain desires, denying the reality of facts. Burdens in a lively conditions may create a negativity. Some unresolved situations are the backbone of frustration. Anger may results in such displeasure and irritability, thus generating an aggressive response. Aggression may cause the violent behavior, attacks or forceful confrontations.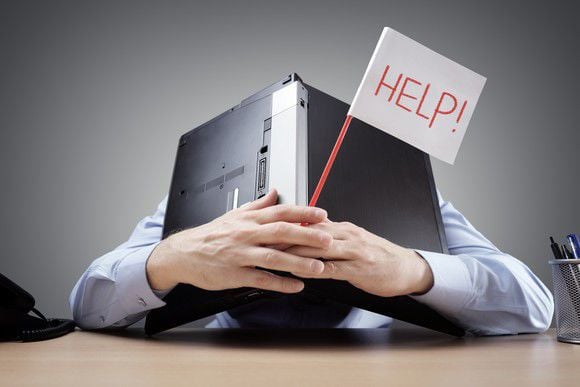 Some environmental factors can exaggerate the person emotion, negativity mixing it with a frustration and fabricating an emotional breakdown of a person which might be based on harsh reaction. Noise pollution like traffic jam or classroom noise, unwanted fights with loved one, ignorance, fear, loneliness rude behavior or hatred of a society has direct impact on a person mind. A frustrated person always feels miserable and alone, dipped in an ocean of sadness.
Frustration is not a single term, it is a wide collective set of emotion that lowers the level of dopamine (A happy hormone in a human body, creating a pleasant emotions) in a body appearing as a fatal intensity in a mood. Interruptions to such person may trigger their frustration. Describing a frustrated person is limitless, thus they stays in a dark well of water, where deep down there is just an emptiness. An empty shell without any soul may be the right words for a negative person.
Building a compassion and clarity in a mood may specifically treat a frustration. Listening to them non defensively may lower their urge of aggression and frustration. Giving attention and focus generate the pleasant emotion in their life. Therefore providing a certain space to them may build their trust upon themselves. Talking to a person you trust, may clear your doubts and recognize the reality about thing we cannot change will have a positive influence to end frustration. Expressing your thoughts or feelings will end the undesirable bitterness.
Nowadays, when the world is too busy in developing new technologies, businesses, we humans are stuck in a blocks of negativity and mental stress which is difficult to relieve. Forgetting and forgiving will simply finish life problems in a beautiful manner. Health, happiness and success is the main goal to achieve a healthy life. Self care is important in a long run of life. Spending time with positive people will boost your energy.
Be happy, stay calm and worthy.